Offering flexible rental options for long-term van hire, H&H Van Hire has packages to suit every requirement, no matter how long you need the van. Whether for business or personal use, we can provide a vehicle to suit any budget.
There are many advantages to using this rental service, one of them being that we can provide a much better price on long-term hires – often cheaper than owning your own vehicle. The longer your rental agreement, the cheaper the daily hire rate will be, so you can enjoy a high-quality van at an affordable price.
Benefits
With no hefty upfront costs and no minimum contract, it's really easy and convenient to hire a vehicle. There are no hidden charges or unexpected bills, so there will be no nasty surprises once you've completed your rental.
All our vehicles, including small, medium and large vans, are available for long-term hire, so there's plenty of choice. We offer unlimited mileage, and either comprehensive insurance or the customer's own insurance can apply.
Servicing and maintenance are carried out by H&H – including a free replacement vehicle while your hire vehicle is off the road – so there's no downtime!
Rental includes the road fund licence and 24-hour roadside assistance, and all MOT requirements will be fulfilled by H&H. PCNs will be handled immediately, with no extra admin costs, and our excellent and helpful customer service team will attend to your every need.
✔ No Minimum Contract
✔ Unlimited Mileage
✔ No Hidden Charges or unexpected costs
✔ Servicing & Maintenance included
✔ 24 Hour Roadside Assistance
✔ Available with or without Insurance
✔ Helpful dedicated staff
✔ Courtesy & Replacement Vans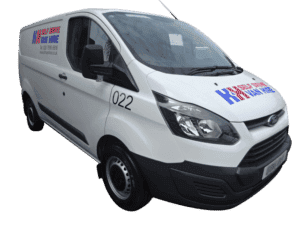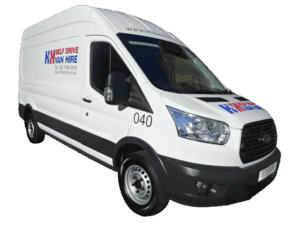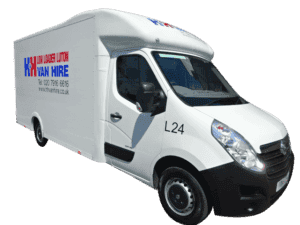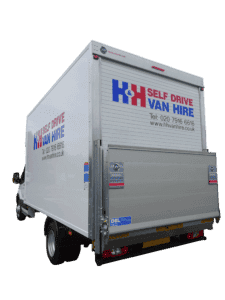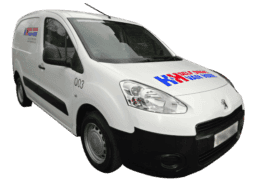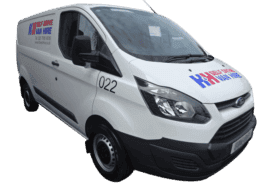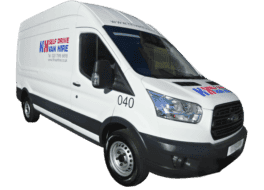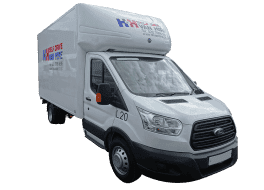 3 Seater, Hydraulic Tail Lift