Following the harsh winter, when storms, floods and gale-force winds wreaked havoc in our gardens, it's time to think about a spring clean – albeit a late one, due to the effects of the COVID-19 pandemic.
Having a spring clean is the best way of banishing the blues. Not only will you ensure your home and garden are clutter-free, enhancing your physical environment, it will also improve your mood and make you feel you've accomplished something.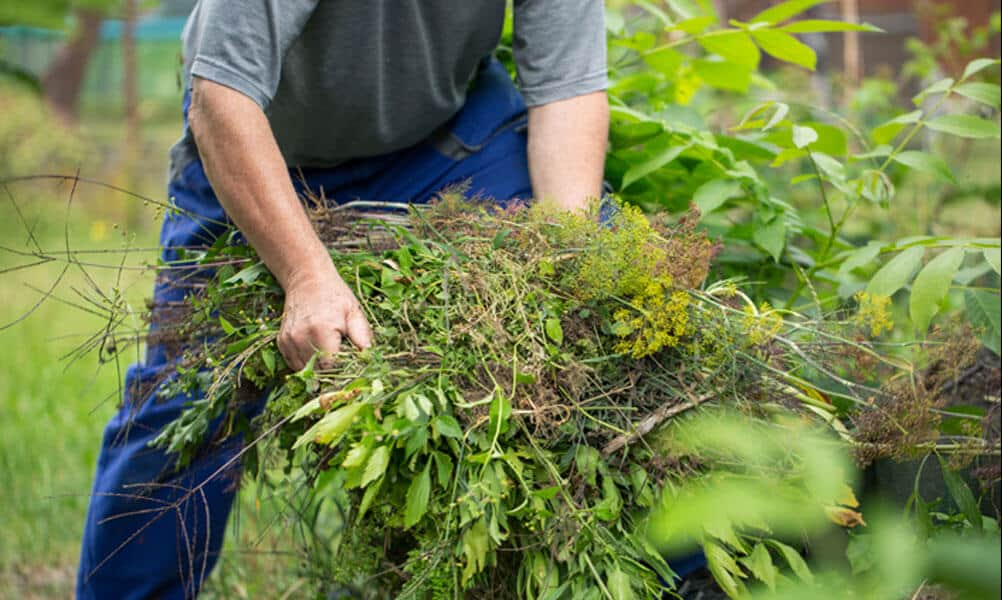 © Khaligo / Adobe Stock
Tips to reopen
Most council tips and recycling centres all over the UK have been closed, on the advice of the government, as a result of the coronavirus sweeping the country. The last government guidance relating to tips was released on 7th April.
While councils were advised to ensure the continued collection of domestic and business waste, they were told to keep tips open only "if possible". Now, the latest advice from 10 Downing Street is that waste recycling centres and rubbish tips should be reopened "in the coming weeks".
The Communities Secretary, Robert Jenrick, has urged councils to draw up a plan for the organised reopening of household waste sites. Hurrah! Householders will be able to start decluttering their homes and garden to bring some sort of normality back into their lives.
Declutter your garden
Sprucing up your outdoor areas could be a good place to start. The more urgent tasks are likely to include removing any broken fence panels and other debris caused by the winter storms. Break up the panels, bag up the debris and prepare to take it to the tip or recycling centre.
Other regular jobs include pruning shrubs, pulling up dead plants, removing weeds, cutting back perennials and edging your lawn and flower beds. Be prepared by having garden waste bags where you can deposit the mulch.
Make sure your path isn't slippery by power-washing away any moss. While outdoors, check whether the exterior of your home needs any repairs. Look for things like cracked or broken gutters and drainpipes, cracked paint on window frames and doors, or brickwork that needs repointing.
If it's a job that might endanger your safety, such as climbing a ladder to remove dead leaves from the gutter, or replacing sections of drainpipe, call in a professional.
Interior spring cleaning
Once the exterior of your home is shipshape, it's time to tackle indoors.
Removing clutter from your living space and taking unwanted items to the tip is a satisfying experience. It also helps to remove the dust and pet hairs that may have amassed during the winter, which can be a serious problem for people who suffer from allergies, as dust can cause a sneezing fit – and homes that contain a lot of clutter can gather plenty of dust.
The act of cleaning can help you to feel better, as research shows it helps to reduce stress. A lot of clutter around your home can result in an equally cluttered mind.
Replace old items
If you've been harbouring a lot of winter woollies in your wardrobe, how many of them have you actually worn? If you're thinking about buying new clothes for spring and summer, have a clear-out and donate some of your old clothes to charity. Someone will be glad of them and you'll free up plenty of space.
Look in your kitchen cupboards – do you have a lot of old crockery that is chipped or past its best? Are your pans looking tarnished and worse for wear? Spring cleaning isn't just about cleaning your home – it can be a time for buying new household items too. This can stretch as far as buying new rugs, especially for areas where there's high foot traffic, such as your hallway.
If the wet winter weather has left your doormat and rug looking worse for wear, especially if muddy footprints have been cleaned off time and time again, freshen up your floor by replacing them.
No-one wants to be spring cleaning for days on end, so it's best to get the job done over one weekend. Get prepared by looking into hiring a van, so you can remove the clutter as soon as possible and enjoy your home and garden while we have the beautiful, sunny weather.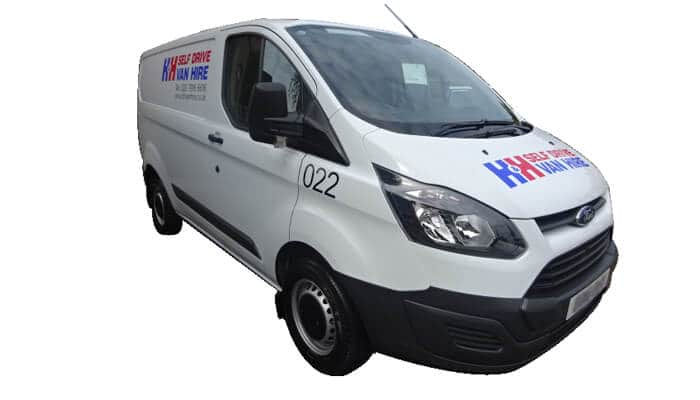 H&H Van Hire has a large range of hire vans – we have the perfect vehicle for trips to the tip, or household waste recycling centres, as soon as they reopen. Plan ahead by giving us a call today on 020 7916 6616 for details of our competitive rates.