Minibuses are widely used as school transport in the UK – which proves that they are ideal for kids. More than a means of going to and from school, they are also becoming popular for educational trips.
Since educational outings involve children, schools should prioritise safety above all else. Here are just a few of the reasons why minibuses are the ultimate educational travel choice:
Utmost Comfort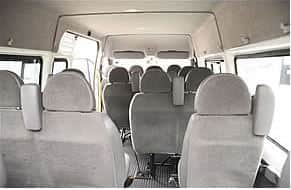 Despite bringing large bags with them, kids can still enjoy all-out comfort since minibuses are created to accommodate both people and their luggage.
Child-Friendly Features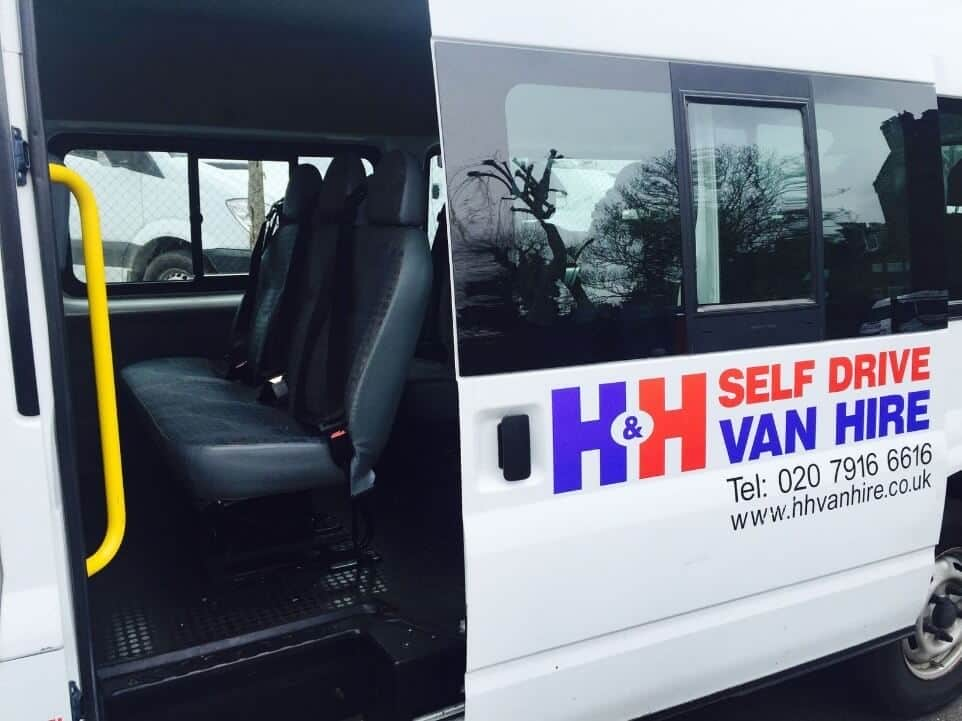 Minibuses are created to be user-friendly for all ages – including kids. Children can enjoy easy access in and out of the vehicle because of the specialised sliding door.
Lap and sash seat belts are the perfect fit and child booster seats are also available, which doubles up on security.
An Environmentally Friendly Way to Travel
Emissions from combustion engines are known to cause serious damage to our environment by contributing to the greenhouse effect. By hiring one minibus as opposed to using several other vehicles, you can reduce the damaging effects with far lower emissions.
Relatively Safer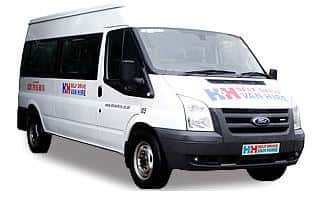 Due to the size of a minibus it is further off the ground, which means it is more resistant to different climate conditions – ensuring children's safety during hazardous driving conditions. Importantly, not just anyone can drive a minibus; only experienced drivers are permitted to drive these vehicles, offering an assurance that your children will be in safe hands.
For educational trips in and around the City, H&H Van Hire offers a minibus hire service in London that can accommodate your travel needs.