Christmas is just around the corner and with the excitement of festive shopping brightening up those chilly winter nights, its surely time to plan your Christmas shopping excursion around London with your family or friends.
Banish those winter blues and organise a trip around one of the world's most beautiful cities, where the selection of luxurious shops and places to dine is second to none.
Benefits of minibus hire
If you're looking for the most convenient means of transport around London that will allow you to enjoy some retail therapy at your own pace, why not hire a minibus for your Christmas shopping excursion?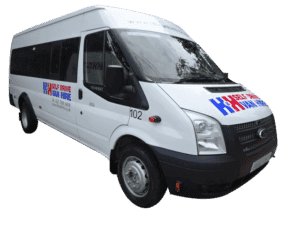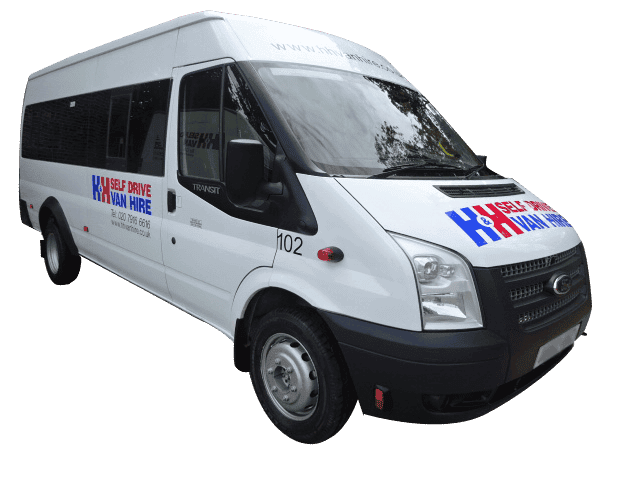 With no worries about crowded public transport links you can browse at your leisure, safe in the knowledge you have a vehicle that's spacious enough to accommodate all your shopping at the end of the spree!
Apart from the convenience, mini bus hire is also a cost-effective, private journey that assures a real value-for-money experience – in fact, once everyone has chipped in, it'll surely work out to be a real money saver.
Who needs online shopping? Nothing can beat the excitement of shopping in some of the world's finest retail outlets and as you wonder the magnificently decorated high streets and take in the sights and sounds… Oh, I'm already starting to get sooo excited!!
World-famous retailers
Among London's finest and most historic retail stores, Fortnum and Mason was originally established in 1707. Christmas shopping at the upmarket department store is an awesome experience, with its elaborate decorations and endless gift ideas for one and all! Ho, ho, ho!
Fancy a bit of the ole Del Boy? Why not visit Camden Market? A collection of markets located in the Camden Town area, these are among London's top four attractions – offering a great selection of clothing, craft items and unusual trinkets.
Probably my personal favourite, Oxford Street is awash with retail splendour! The Christmas spirit will be in full force; with festive lights, sparkling shop window displays and street performers to add to your seasonal experience.
Hamleys' flagship London store is packed to the rafters with toys for kids from 1-92 – 'although it's been said many times, many ways, Merry Christmas to…' oops, sorry!
Unique shopping experience
For one-off items and designer goods, clothing and jewellery, take a stroll down Regent Street and pop into Liberty – a real tourist attraction itself.
No Christmas shopping trip to London would be complete without a visit to the world-famous Selfridgesl Founded by Harry Selfridge in 1909 and voted the world's top department store, you can enjoy the spectacular window displays and in-store festivities.
Santa baby, I've been ever so good this year!
Share the festive experience and the cost with your friends and family. For the most fun ever, contact H&H Van Hire Ltd to experience London minibus hire at its finest. It's beginning to look a lot like Christmas!