Ranking as one of the best places to live in North London, West Hampstead is a mixture of rural environments and high-end living. Its great access to a line of cafés, restaurants, bars and open spaces makes it a great choice for families and young professionals alike. In fact, some who are living in the area have been there for decades; proof indeed that you wouldn't have to settle for anything less than the best in West Hampstead.
If you've finally made up your mind and decided to move to West Hampstead, you might be considering how to organise your move. To complete your plans, a van hire service that operates in West Hampstead, with a fleet that will suit your moving needs – may it be for heavy furniture and appliances or for your personal belongings and family use – would offer the ideal transportation solution.
Here are four different hire vans that might be suitable for your move:
#1: Luton Box Van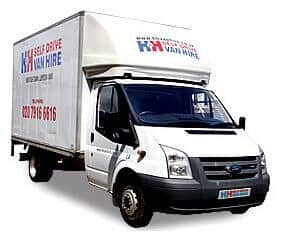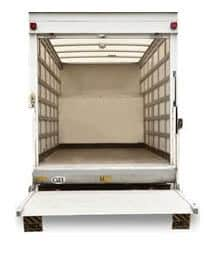 Ideal for house removals and transporting heavy loads such as furniture and appliances, our Luton Vans are equipped with a big box at the back and a tailback lift to make the lifting of items easier and safer.
This van can also accommodate up to three people, so you can ride in front and be assured that your items are transported safely.
#2: Long Wheel Base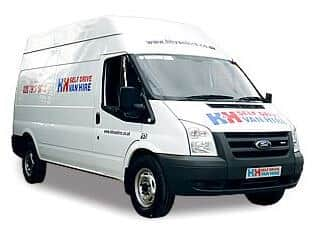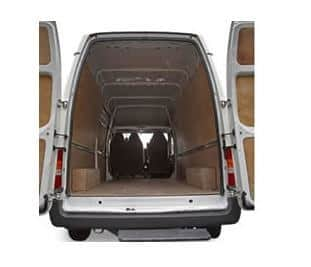 If you are left with extra-large items to transport that didn't fit into the Luton Van, our long wheel base vans are the perfect solution. Due to the high roof, they can accommodate heavy equipment like large pieces of furniture. They will also seat up to three people.
#3: Short Wheel Base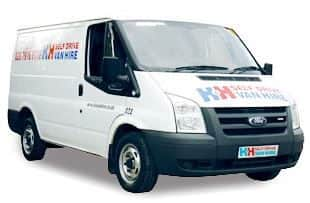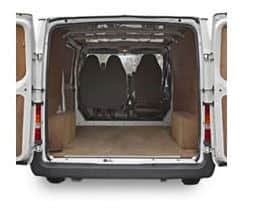 If you are coming from further afield, our short wheelbase vans are the perfect choice. They can accommodate up to three people and are suitable for long drives. These vans can carry a reasonable number of items that will not fit into other vehicles.
#4: Crew Van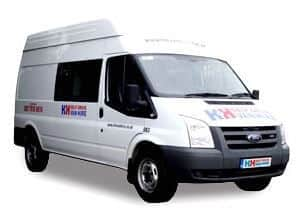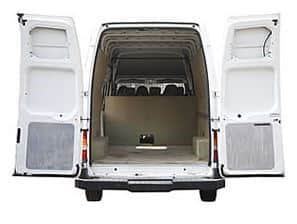 With a capacity to seat up to six people, Crew Vans are a great choice for transporting your family – including your personal belongings, gadgets and fragile items. These things need to be handled with care, so it's better to keep them with you to assure unnecessary loss or damage.
Consider these van hire options before you make the big move and reduce some of the stress associated with moving home. A little research and preparation will go a long way; it's supposed to be an exciting time after all!