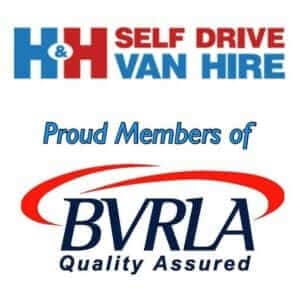 H&H Van Hire has set yet another milestone, as we have recently become a member of the British Vehicle Rental and Leasing Association (BVRLA)… Just another reason why you should choose our dependable fleet for your transportation needs.
What is BVRLA?
BVRLA is the leading trade body of lease and rental vehicles in the UK— self-drive rental, fleet management services and corporate consumers. Its members provide short term self-drive rental, leasing hire and fleet management services to corporate users and consumers.
To date, BVRLA has more than 800 company members with a combined fleet of around 4.5 million cars, vans and trucks.
H&H Van Hire Joins BVRLA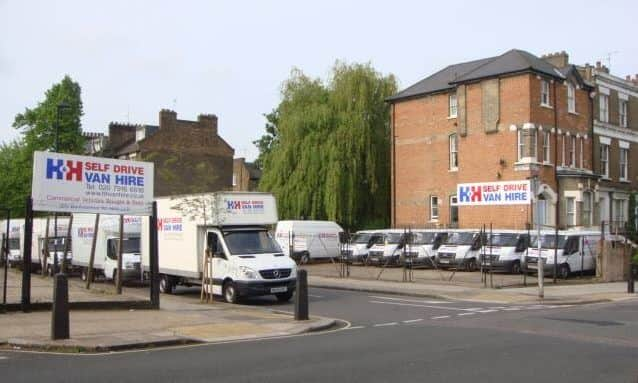 What does this mean for our customers?
We are not the only ones who get to enjoy the benefits; our customers can also revel in this H&H achievement:
Notable Status and Credibility
As a BVRLA member, regular and potential hirers can be sure that they are dealing with a credible and reputable company. This also guarantees that our van hire fleet is top notch and that it operates under sector specific codes of conduct.
Direct Advice and Information Regarding Vehicle Rental
BVRLA can provide insights, advice and guidance directly to H&H with any rental-related issues. Giving our customers peace of mind, H&H will be properly guided with any issues and industry related decisions.
Exclusive Services to BVRLA Members

Official BVRLA members have access to different events and services that can contribute to the growth of H&H such as training, seminars, forums and conferences. We can immediately apply the latest fleet management updates to ensure a better service for our customers.
Why Hire from a BVRLA Member?
With all the companies that now offer van rental services, here are some of the reasons why you should always choose a BVRLA approved provider like H&H:
Ensured High Standards of Service
All members should adhere to the BVRLA Code of Conduct – the rental code that requires all vehicles to be truly roadworthy. The code also stipulates accurate advertising guidelines to ensure that clear product and service information is given.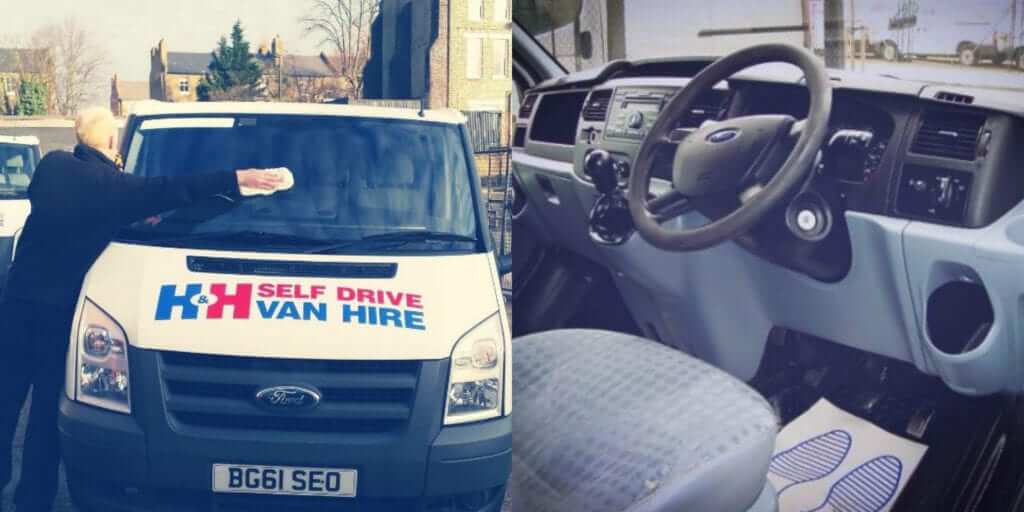 Every vehicle will undergo a quality assurance programmes on a random basis – this includes an external and internal inspection; premises, safety and maintenance records checking; and examining the O-Licence requirements.
Through these programmes, you are guaranteed a top quality rental vehicle.
Hiring from a BVRLA member lets you enjoy some of the safest, cleanest and most-fuel efficient van offers – providing a practical and more affordable means of transportation.
We want what's best for you! Learn more about our BVRLA quality assured van hire services in London by giving us a call on 020 7916 6616.