H&H Van Hire presents our largest vehicle – the Luton Box Van.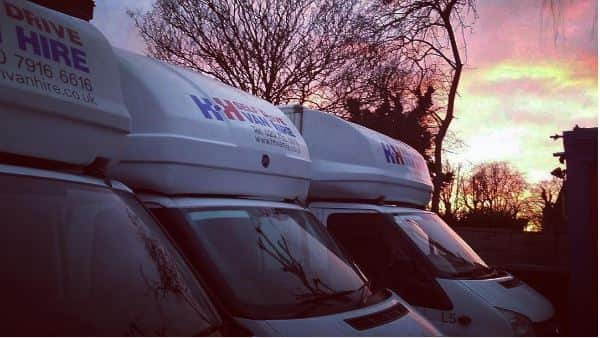 Combining efficiency and capacity, our Luton Box Vans are the ultimate choice for a one-time big time move. A Luton van can be a cost-efficient option to make moving more convenient – compared with going back and forth in smaller vehicles.
Luton vans are specially made to accommodate large items during house removals and business relocations: they can also act as a temporary delivery vehicle for business start-ups.
Loading Spaces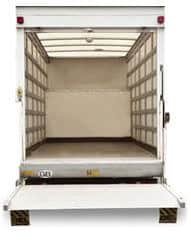 Being the biggest vehicle in our fleet, Luton Box Vans have a large loading area that is spacious enough to accommodate bulky items such as furniture, appliances, business goods and other large items that need to be transported.
Our Luton Box Vans have the internal loading space of:
Length: 4.03m (13′ 3″)
Width: 2.04m (6'8″)
Height: 2.13m (7′0″)
Features
More than their large size, they are also equipped with several useful additional features:
Hydraulic Tail Lift
With an understanding of how large items can be difficult to move, we ensure that every Luton Box van comes complete with a hydraulic tail lift to make the lifting and moving of heavier and bulkier items safer and easier.
3-Seater
Seating up to 3 people, your assistants can accompany you in the vehicle – this also ensures that valuable and delicate items can be monitored throughout the journey.
Modern Look
Just because they have been designed for practical purposes doesn't mean they don't look darned good. Our Luton Box vans maintain Luton's iconic image of a big box at the back but with a modern twist – they look good even when in use.
Pricing
Whether it is a one-day move or a month-long business hire, our prices are truly competitive:
1 Day Hire: £44 (Monday to Friday)
Weekend: £88 (Saturday and Sunday)
1 Week: £220 (£31.43 per day)
(Includes 28.5% discount)
1 Calendar Month: £803 (£26.40 per day)
(Includes 40% discount)
Why Choose H&H Van Hire's Luton Box Vans?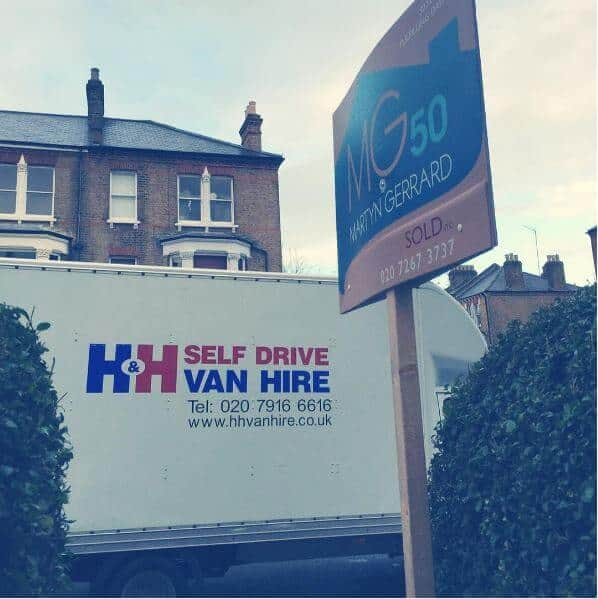 Knowing how difficult and stressful moving can be, we endeavour to make things as easy as possible for you. For the best Luton Box van hire service in London, you know where to come! Learn more about our deals and offers by phoning 02079166616.