People are often so busy with the sort-label-pack process that they forget to organise the transportation; larger vehicles are recommended for easier transportation in Finchley.
Though using personal cars and other vehicle types might be an option, this moving method cannot guarantee the safe delivery of your belongings.
Here are some benefits that can be enjoyed when your hire a specialised van for your moving needs:
The Moving Essentials Can Be Provided
If it's your first big move, it is inevitable that you might overlook some of the finer details, like straps to secure your boxes. Some Finchley van hire companies offer the free use of their moving essentials, such as straps and blankets.
All-in, One Time Move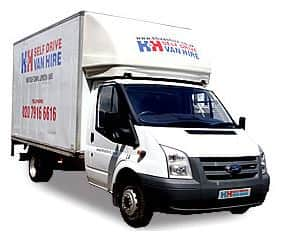 How many trips will it likely take to complete the move in your car? It makes no sense when you think about it because this will likely incur hefty fuel bills and a lot of wasted time to boot. Specialised vans may be able to complete the process in one or maybe two trips, depending on the size of the move.
Cost Effective
If you rely on a vehicle that is not really designed for the job, it is possible that you will damage your belongings in the process – which means additional costs!
Optional Man & Van Service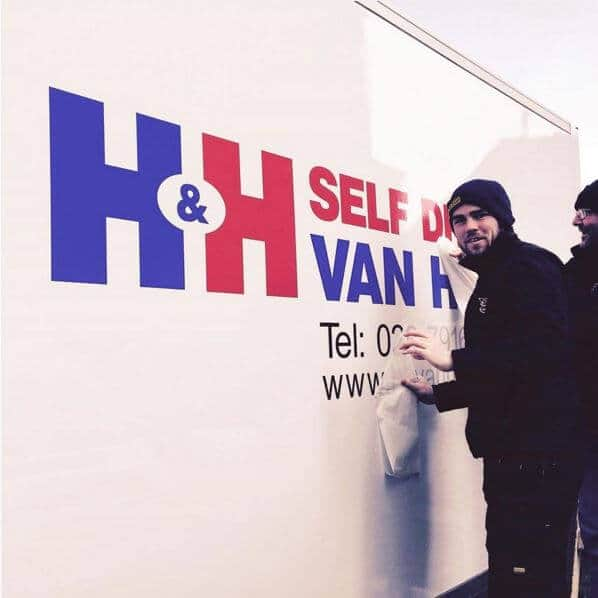 Lacking in manpower? Van hire companies often offer an optional Man and Van service to help you. Skilled and experienced, they will have you moved in a jiffy!
Moving house is considered to be one of the most stressful situations in life. Relieve the pressure by choosing the right vehicle for the job. H&H Van Hire offers a van hire service in Finchley that covers everything – free use of moving essentials, specialised vans, cheaper option and a Man and Van service! What more could you possibly ask for?